Gik Blue
The Most Instagrammble
Blue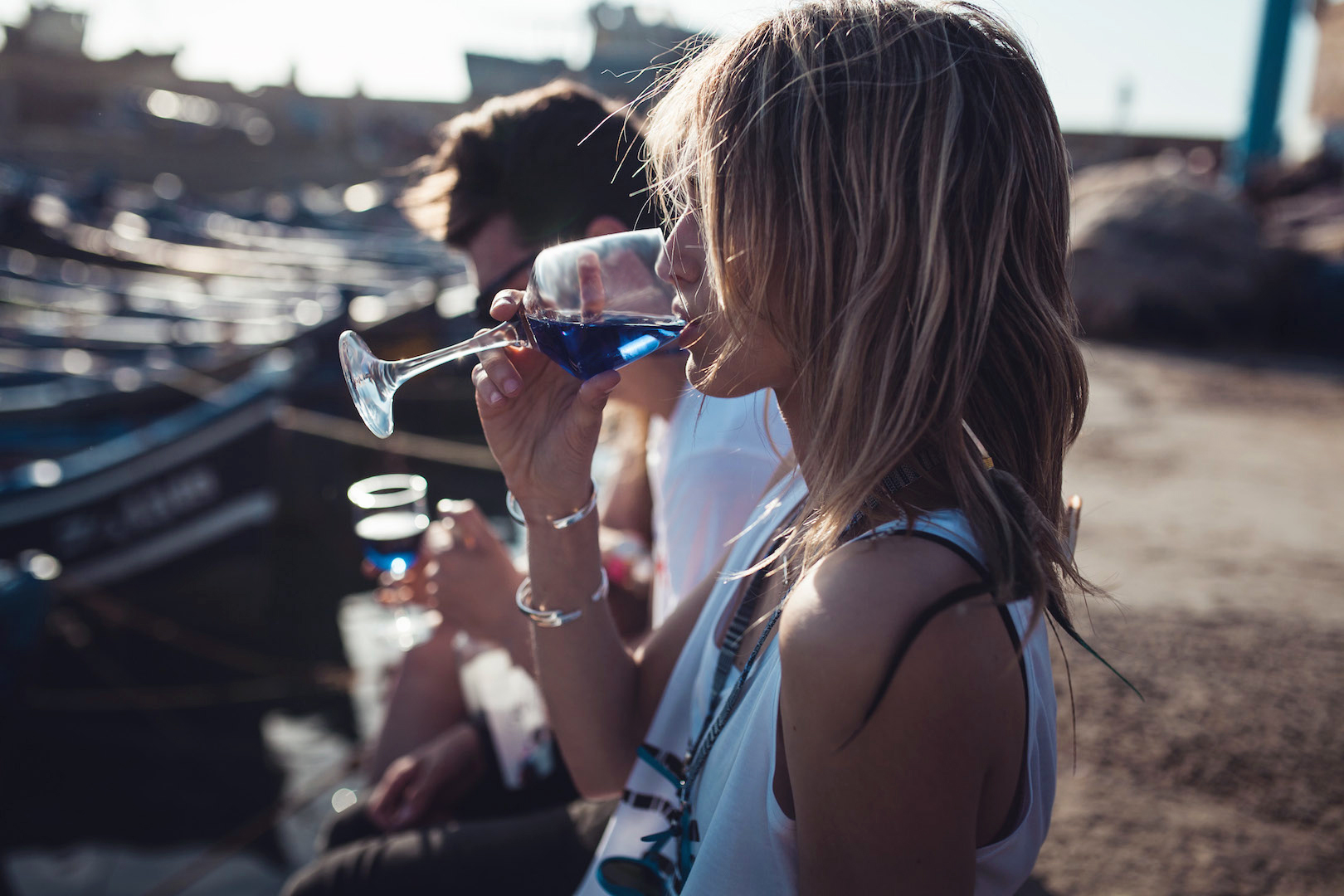 The Fabulously Fantastic Pink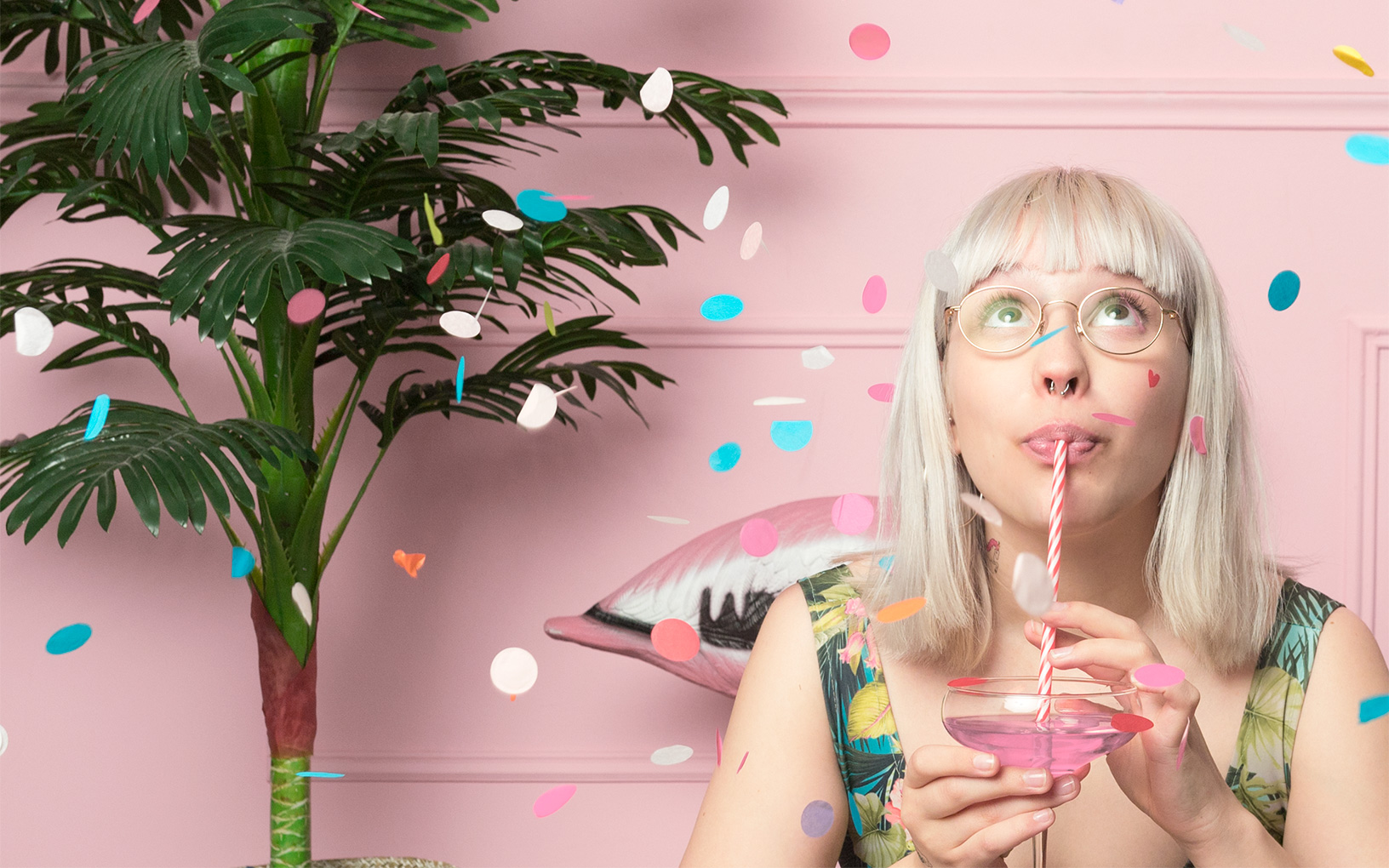 The Exquisite Tokyo Blend
Taste Of Delicate Hindi Culture
English Earl Grey & Grenache Grapes
ORIGIN
Spanish & French Vineyards
Our wine comes from different Spanish and French vineyards, whose grapes we transform into Gik. That's right: we work with grapes from different areas of Spain, whose color and flavor we improve through food tech. We choose these wineries in terms of the people who work them and their innovative nature. That's why Gik has no denomination of origin, but a guarantee of quality and unique flavor.
Our wineries are located mainly in La Rioja, Zaragoza and Courthèzon. If you are a producer and would like to work with us from elsewhere,
Media coverage
Featured On
Time magazine
" Blue Wine Is Now A Thing You Can Drink "
new york Post
"Millennials Ditch Passé Rosé For Chilled Blue Wine"
fox news
"It's Always Been The Question For Wine Connoisseurs: Red or white? Well, How About Blue?"
bbc.com
"The World's First Blue Wine"