Gik Delhi Blend
Indian Masala Tea With Red Wine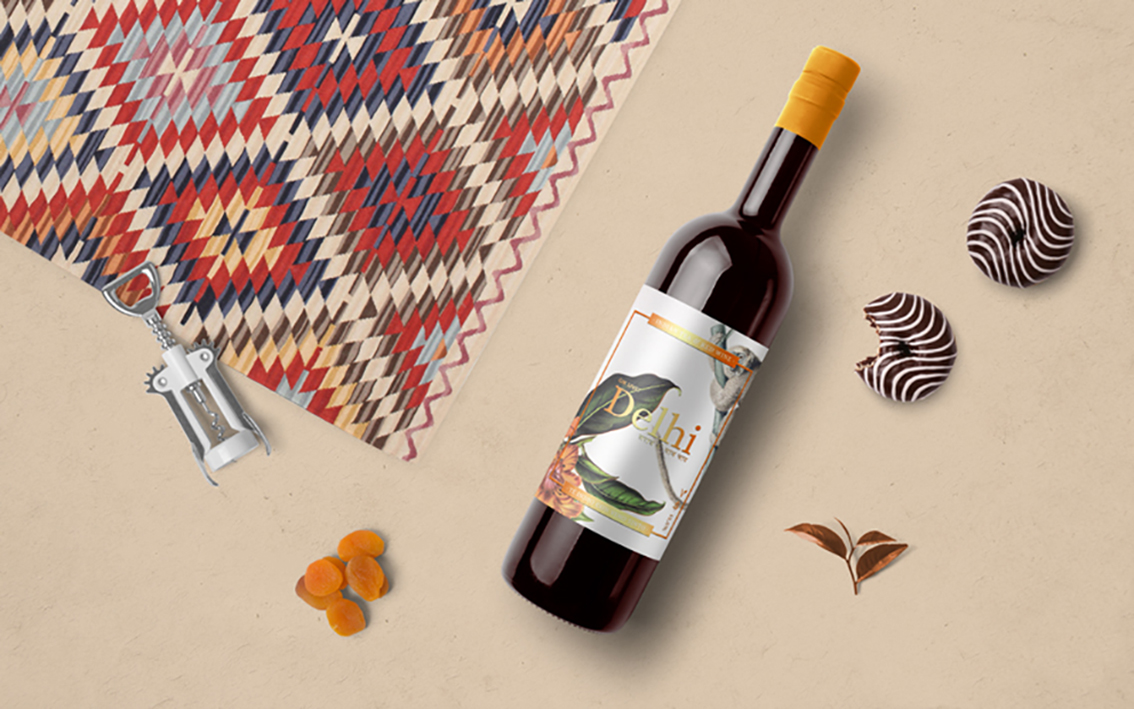 Inspired by Hindi cuisine
Exquisite Wine And Tea Blends
Inspired by Hindi cuisine, we blend wines and teas to achieve the most exquisite and unique wines. The Delhi blend is the result of an intensive research to find new ways to take your tastebuds to the next level.
NATURAL EXQUISITENESS
Ingredients Are Natural
Our wine and tea blend do not contain any artificial ingredients, colours nor flavourings. Everything has been grown, harvested, raised and processed in an ecological manner.
SURROUNDS INDIAN CULTURE
Masala Chai Tea
Indian chai masala tea evokes the lively and mystic halo that surrounds Indian culture. The origin of the tea remains unknown. Considered by the native inhabitants as a medicinal beverage, Masala Chai's intensity and aroma will make you discover one of the most ancient cultures of the world.

If Earth had a heart, wine would flow directly from it. Delhi blend is created with a fine selection of grapes that embolden tea's flavour, instead of veiling it. This exquisite wine combines Indian chai masala tea with merlot grapes.